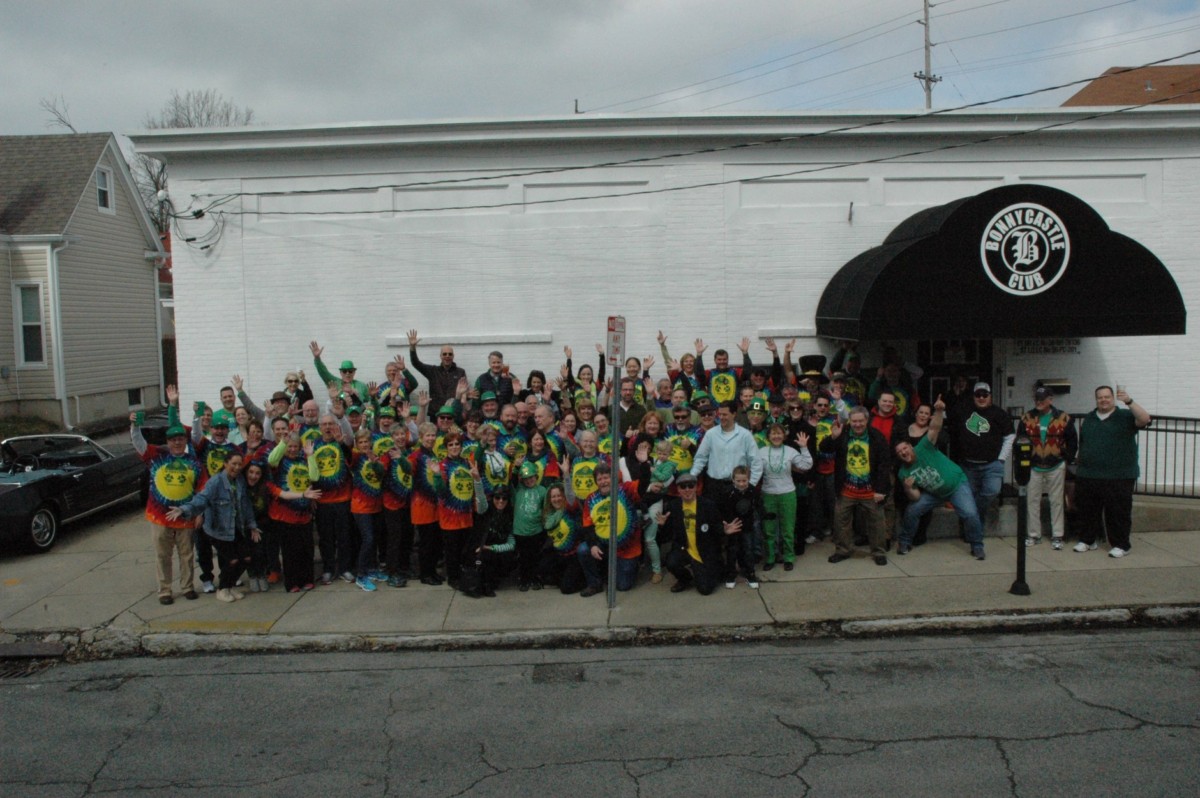 Welcome To The Bonnycastle Club!
The Bonnycastle is a Members-Only club located in the heart of the Highlands in Louisville. Established in 1919 as a football club, the Bonnycastle has a rich and storied tradition. The Club moved to it's current location at 1951 Bonnycastle Avenue in 1956.
Contact Us
Have a question, or just need to contact us?